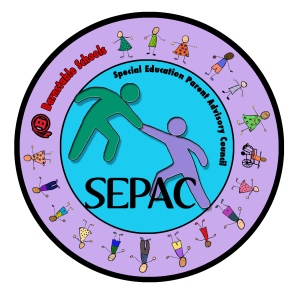 Barnstable Public Schools
Special Education Parent Advisory Council


Massachusetts Special Education Law (Section 3 of Chapter 71B) requires every school district to have a SEPAC. This council is charged with:
"…The parent advisory council duties shall include but not be limited to: advising the school committee on matters that pertain to the education and safety of student with disabilities; meeting regularly with school officials to participate in the planning, development, and evaluation of school committee's special education programs. …"
This is YOUR parent advisory council.
Be involved! Help improve special education services in Barnstable Public Schools.